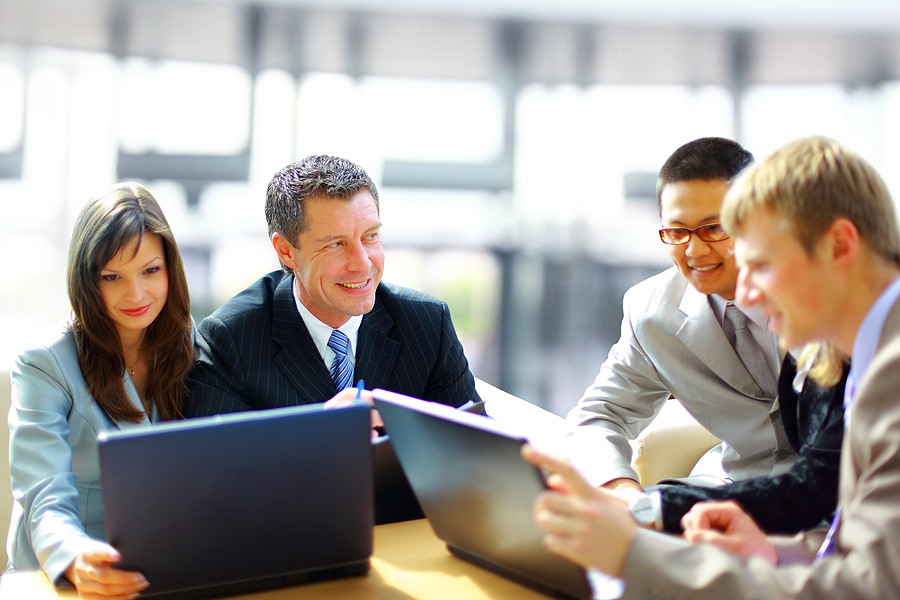 A business appraisal can be understood as a structural process in which a professional determines the economic value of a business entity to facilitate a transaction or for some other reason. Business appraisals are needed when buying or selling businesses, drawing business plans, filing business bankruptcies, or for insurance purposes. Corporate Valuation Services provides Chicago businesses with excellent business appraisals. With high attention to detail and extensive reporting, we can analyze your business, providing you with accurate numbers depicting the value of your company.
Empowering Your Business
When you know the actual valuation of your company, it gives you negotiating power if you are selling the business. Having detailed information accounted for in the valuation process is important after an appraisal is conducted. The appraisal process for your Chicago business is important because it will allow for a baseline price to be established. But, a full business valuation will help validate your demands and give you the proper information for more negotiating power.
There can be a number of other reasons to get a business appraisal. It isn't necessarily always with the interest of exchanging ownership that an appraisal is called for. Obtaining a loan may require an appraisal by the lender, legal practitioners, and tax officials. Sometimes, even the court will require a business valuation.
Persuade Investors
Expanding your business may come at the cost of raising money from investors. But new investors may be hesitant until they see strong indicators that your business is poised to bring them the returns they expect. A proper business appraisal can go a long way in helping you persuade new investors when facts and figures can clearly illustrate the economic value of your business.
The Takeaway
Overall, a business appraisal is very important when selling your business, but may also be useful when a big decision regarding the company's future needs to be made. The way to make the right decision is to have as much information as possible so there are no surprises and all your assets are accounted for.
Why Choose Corporate Valuation Services?
Our analysis is crucial to our Clients' decision making and dispute resolution processes. We have given testimony in several Chicago based courts and have articles published in Chicago based news sources. We have even done presentations at the Chicago Bar Association, CCH Tax Seminars, DuPage Bar Association, and Illinois Bar Association.
Contact Us
Get started with your business valuation by contacting our experts. If you would like more information, please contact us and we will be happy to discuss your needs.