We are always looking for qualified individuals who are passionate about Business Valuation and Forensic Accounting.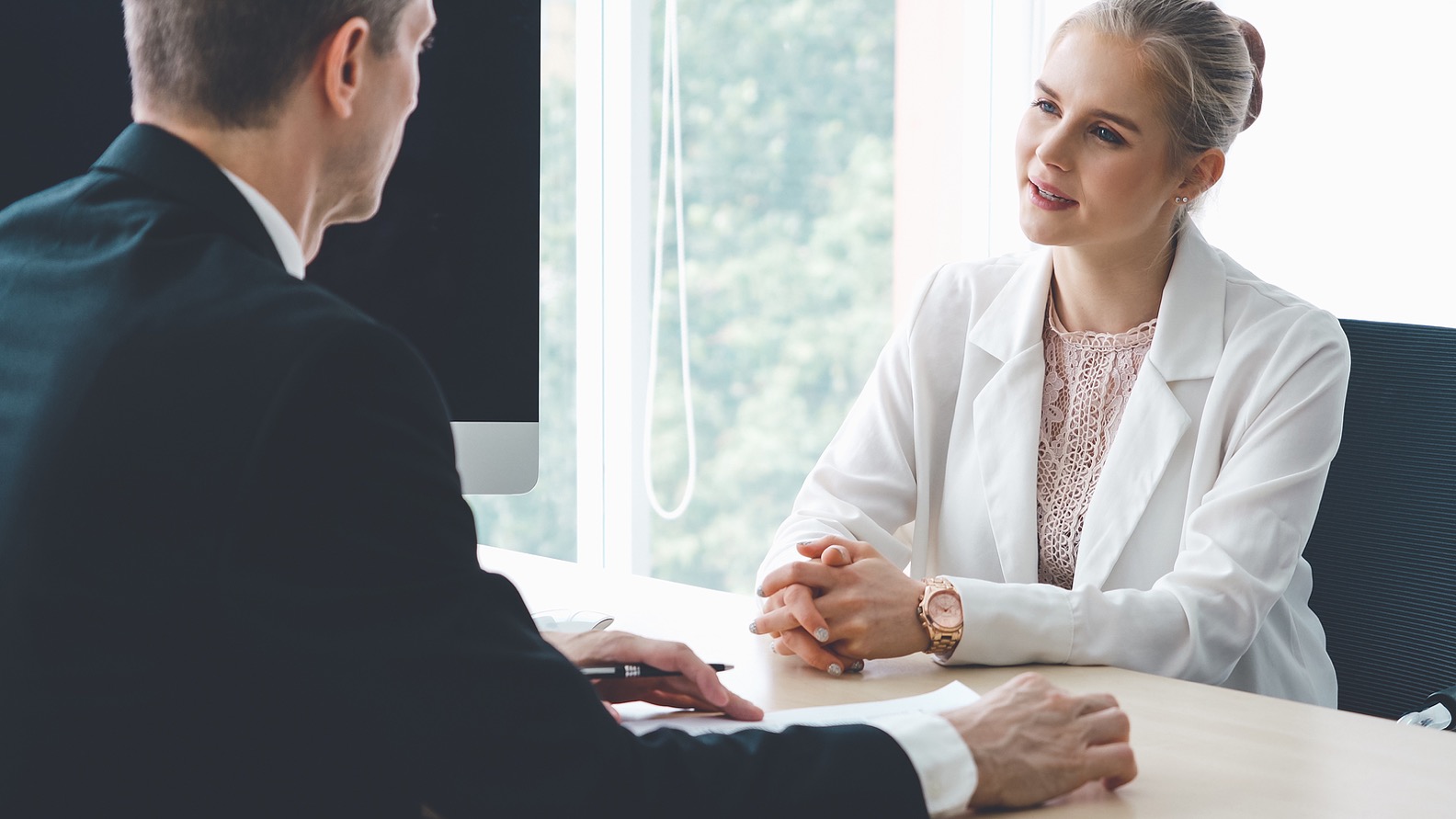 Our offices are located in Chicago, IL and Naples, FL., but CVS is engaged in projects throughout the United States. We are committed to the development and growth of our team members. We stress a vibrant work / life balance. We believe in constant development of our team members' expertise. Our work engagements are varied and challenging. We are seeking to grow a strong and diverse team to meet our clients' many needs.
If you feel like you could see yourself succeeding at CVS, please send an email with your cover letter and resume to [email protected]
No phone calls or recruiters please.