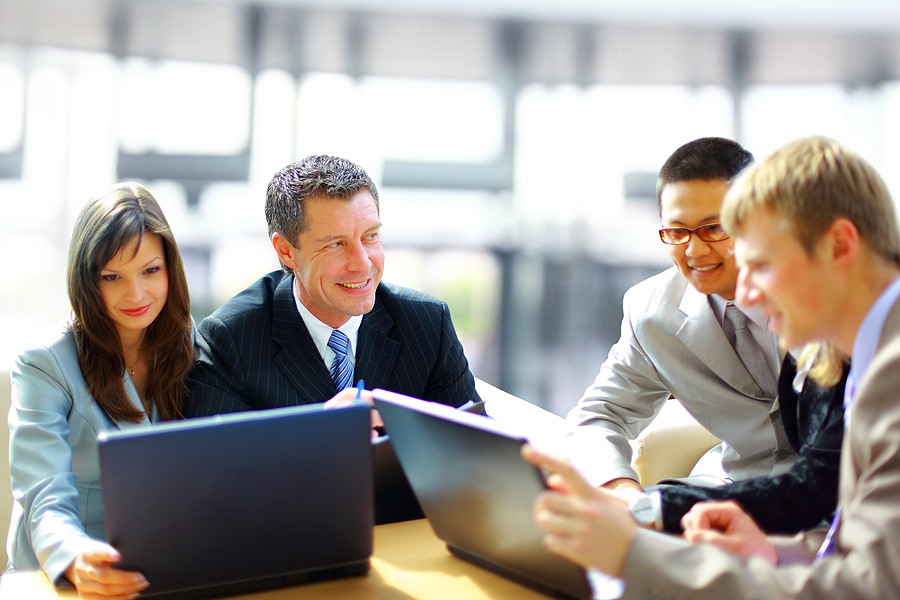 Several situations in the lifecycle of a business can make it necessary for its owners to accurately determine its real value. However, putting a price on the hard work that goes into building a business can be quite a daunting task. At Corporate Valuation Services, we understand the complexity of business valuation, and we have assembled a team of highly trained and experienced professionals to help Naples, FL, business owners with business valuation. Our team has a deep understanding of what business valuation entails, and our many years of practice have enabled us to amass a wealth of industry-specific expertise.
Why Hire Our Business Valuation Company
At Corporate Valuation Services, we understand that every business is unique in some way, and therefore, the purpose for which a business owner might need our business valuation services can differ from one client to another. We offer independent business valuation services to facilitate transactions, such as bank financing, mergers and acquisitions, business planning, litigation, business settlements, and buy-in or buy-out of ownership interests, among others. Whatever the nature of the transaction at hand, you can count on us to get the job done professionally.
Our Business Valuation Techniques
When it comes to determining the economic value of a business entity, there are three broad approaches that we rely on: Market-based approach, asset-based approach, and income-based approach. The market-based business valuation approach looks at the entire market, while the asset-based approach considers the capital invested in a business to draw conclusions on an entity's value. The income-based approach considers the income potential of a business to determine its economic value.
The Bottom Line
As you can see, the importance of independent business valuation services cannot be overstated. The services help parties to a transaction determine the economic value of a business entity in the most accurate and professional way possible. If you are looking for a dependable business valuation services provider in Naples, FL, Corporate Valuation Services is an excellent firm to consider. Get in touch with us today for more information about us and our services.