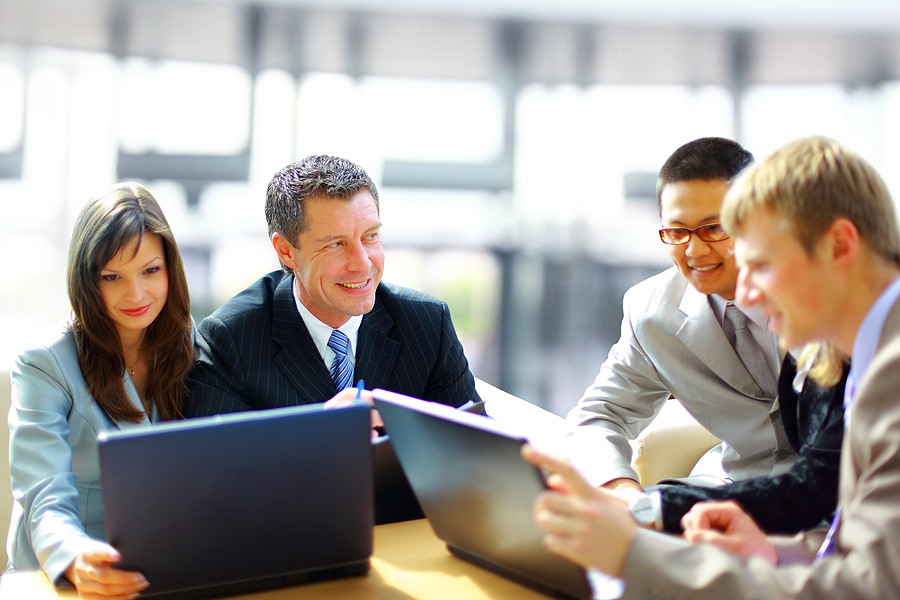 A business appraisal can be understood as a structural process in which a professional determines the economic value of a business entity to facilitate a transaction or for some other reason. Business appraisals are called when buying or selling businesses, drawing business plans, filing business bankruptcies, or for business insurance purposes. Corporate Valuation Services in Naples, FL, can benefit you in the following ways.
Give you Higher Negotiation Power
A business appraisal will enable you to know the actual value of your company. This specific appraisal service is a good pricing guide, but will need to be further addressed to obatain a certain valuation that can be used for legal matters. This can be part of our valuation services that we do offer. Therefore, if you are planning to sell your business, a business appraisal is a necessity. This is because it will guide you in deciding the amount of money you should demand from potential buyers. When it comes to negotiations, the appraisal will help you explain why you are demanding a particular amount. Therefore, calling for an appraisal will give you an upper hand in negotiations and help you get more money from the sale of your business.
Persuade Investors
If you want to expand your business, one way of getting the capital needed for expansion is by attracting new investors. However, for people to accept to invest in your company, they have to be persuaded that your business has what it takes to bring them good returns. In other words, you will have to convince them that their investment will not go to waste. A business appraisal can go a long way in helping you achieve this since it will provide potential investors with the facts and figures that clearly illustrate the economic value of your business.
The Takeaway
Overall, it is apparent that there are many ways in which a business appraisal can help business owners and investors to make the right decisions. If you are looking for professional business appraisal services in Naples, FL, Corporate Valuation Services is an excellent choice. Feel free to call us today and let our team of experienced professionals determine the value of your business accurately.
Contact Us
For more information, please contact us today. We will be happy to answer your questions and provide you with information on how we can use our analysis and research to properly appraise your business.